School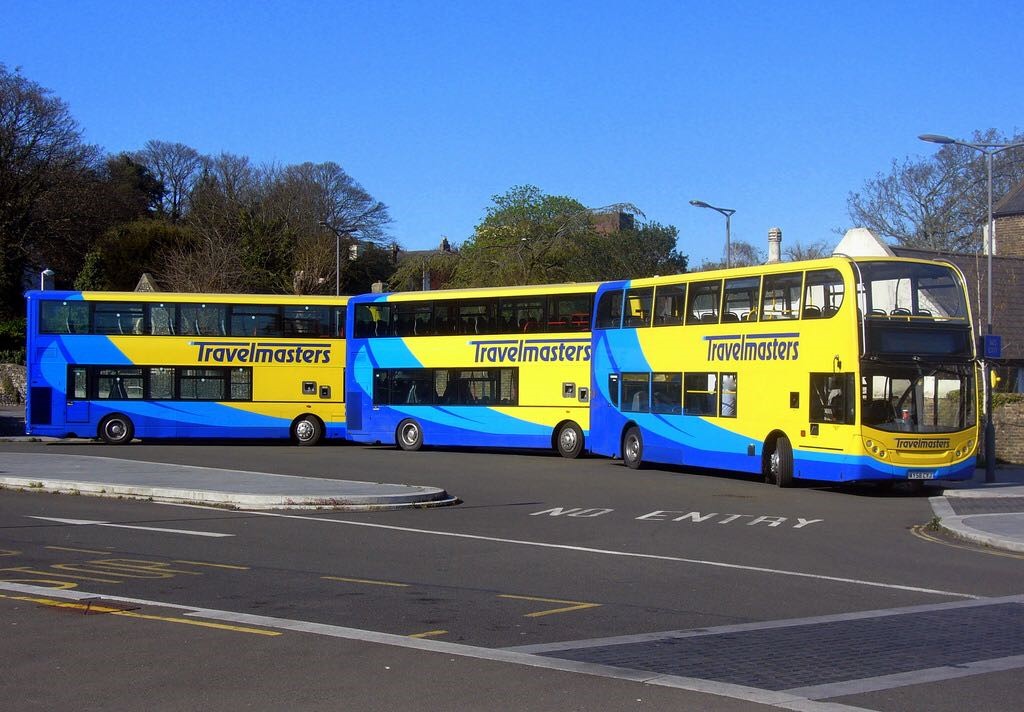 Currently we operate 23 of our own commercial bus services and carry over 1600 pupils to school in the communities in Swale. Our school drivers all have a current DBS check.
We serve the following secondary schools: Borden Grammar, Fulston Manor, Highsted Grammar, Oasis Academy, The Sittingbourne School and Westlands from the Isle of Sheppey, Iwade, Kemsley, Sittingbourne and Upchurch, Lower Halstow
We serve the following Primary Schools from the Isle of Sheppey, Iwade and Bobbing - Westlands Primary, Minterne, South Avenue, Murston Infant School and Regis Manor.
We offer an early service and after school service for those who have after schools clubs and activities.
We accept Kent County Council TravelSaver. Daily and weekly fares can be bought on the bus. From 19th April 2020 we can accept Contactless payments along with Cash (We do not accept American Express).
Please be advised that our pricing structure for our services has sadly had to change, after 10 years, from September 22. Unfortunately, this is out of our control, please find below the new information.
370/371/372 Services
A weekly - £15
Island return - £6
Island single - £4
Main Return - £5
Main Single - £3
373 Service
Weekly - Main £20
Weekly - Island £15
Main Return - £6
Main Single - £4
Island return - £5
Island single - £3
Contactless and cash (correct amount) can be used on the bus, or the Bus Checker app. The weekly bought on board runs Mon-Fri but the weekly on the app is 7 day ticket from the day of buying and using it. The app prevents children losing their ticket and you can send them tickets to the app from your phone.
---
View our timetables here:
370 Bus Service - Sheppey to Sittingbourne School
371 Bus Service - Sheppey to The Sittingbourne School
372 Bus Service - Upchurch & Lower Halstow to Sittingbourne Schools
373 Bus Service - Sittingbourne - Queensbourough - Sheerness to The Oasis Academy East and West sites
Early to School & After School Club Busses
Behaviour and Banning Policy click here
If you have any questions please contact julia@travel-masters.co.uk
---