Covid-19 Notice
Due to the current situation we find ourselves in due to Covid19, we would like to let you know how we are making our passengers, as well as our staff, safe in this unprecedented time.
We have enhanced our cleaning programme. We have employed more cleaners and a deep clean will done on every buses every evening and new products to combat viruses.
We advise every passenger to wear a face mask.
All our drivers are advised to wear a visor or a mask (these have been provided).
Hand sanitizer is on the entrance/exit of every bus and all passengers/drivers are advised to use this on entrance and exit of the bus/coach.
Cash will still be taken on the bus but please make sure you have the correct amount to save unnecessary cash handling, and the drivers are advised to wear gloves to handle money (these have been provided).
Protective screens are being installed in the driver's cabin.
Protective screens are being installed. This will allow for greater capacity and ONLY members of the same household will be able to sit next to each other.
Random temperatures test checks to check the health of all the members of staff.
Signs on buses/coaches indicating 2 metre distancing and seats not being able to be used to combat social distancing
From the 1st September there will be no Social distancing on school busses However children can not stand or use chairs that face backwards or sideways onto the aisle and these will have signs on them not to use.
We have installed a brand new bus/coach wash and this has Covid19 cleaner for the outside of the buses and ours are cleaned everyday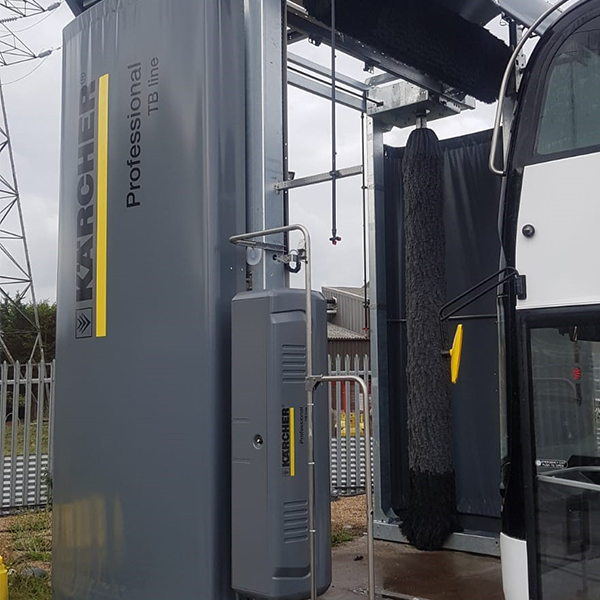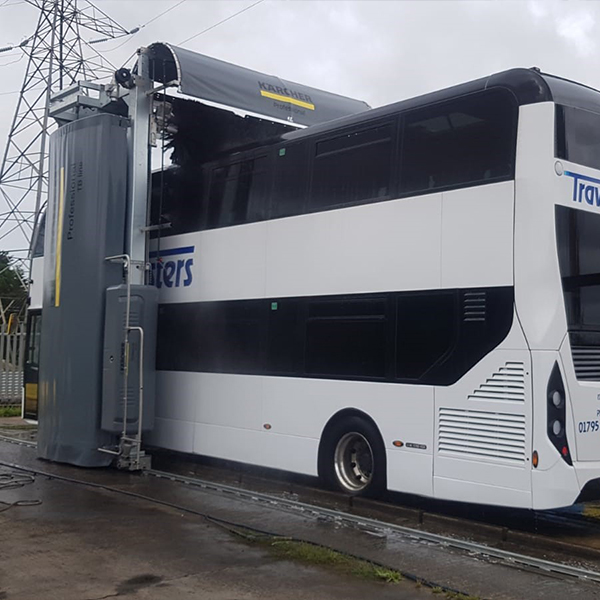 Click on the logos below to see our certificates